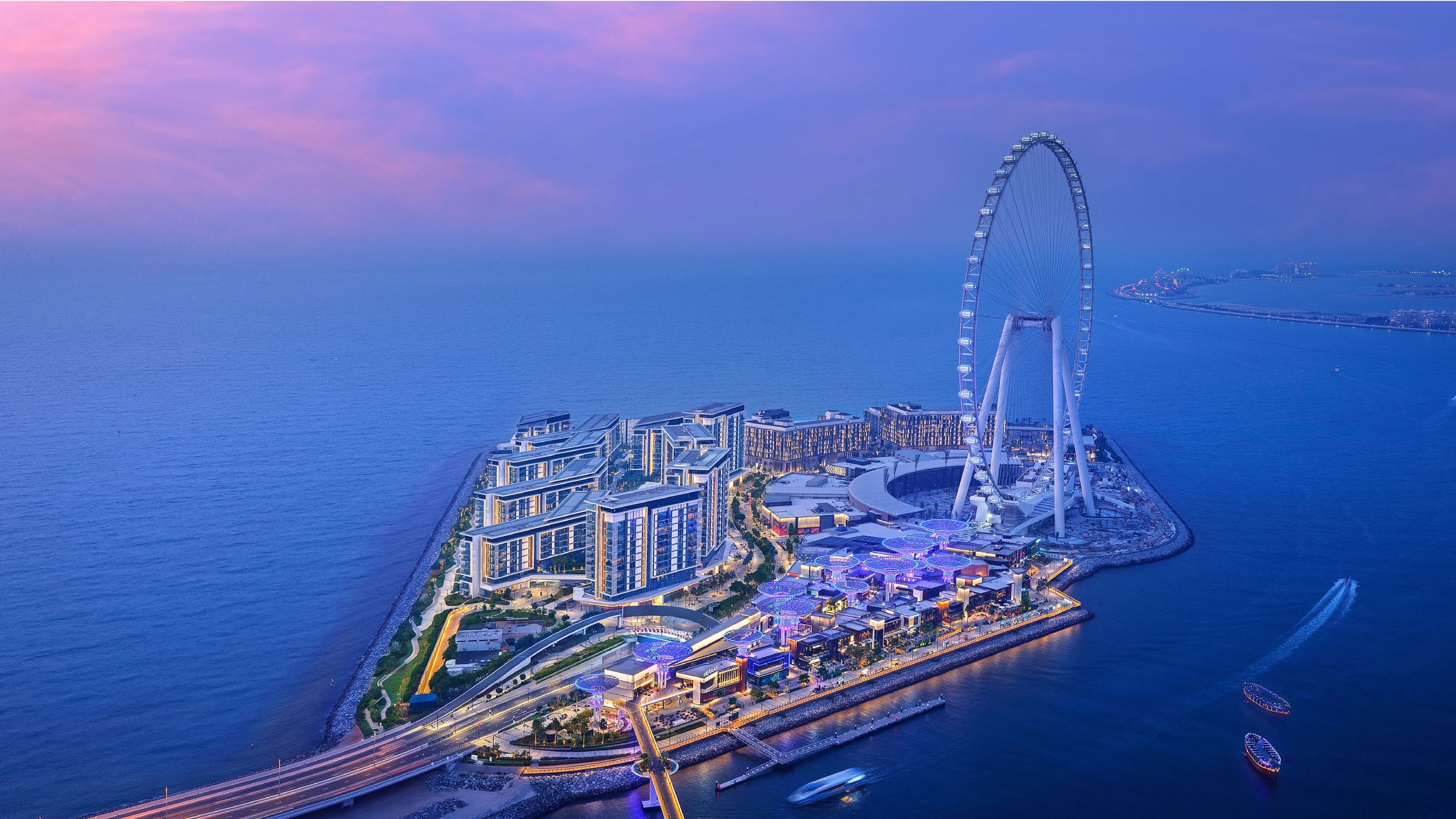 Say Hello
Ready to embark on a journey of light and transformation? Contact us today to discuss your project and discover how our team at neoalpha global can help you create an extraordinary space that exceeds your expectations. Our expertise in lighting design, combined with our commitment to collaboration and innovation, guarantees that your project will shine brightly and leave a lasting impression.
If you'd like to contact us for any PR inquiries
please contact: marketing@neoalphaglobal.com
If you'd like to join our creative team
please contact: info@neoalphaglobal.com
If you'd like to keep up and hang with us on social sites
please follow us on
Send us a Message
To get started, simply fill out the form below, and a member of our team will be in touch with you shortly. We look forward to working with you and bringing your vision to life through the power of light.
Discover the Transformative Power of Light with neoalpha global
At neoalpha global, we understand the profound impact of lighting on human experiences and spaces. With over 20 years of experience, our founder Alessandro Ayanian and our team of passionate professionals are dedicated to delivering innovative, energy-efficient, and technically advanced lighting solutions to clients worldwide. Whether you're planning a large hotel resort, a cosy restaurant, or a private residence, we are here to help bring your vision to life through the transformative power of light.
Our Expertise
Our team at neoalpha global consists of individuals with diverse backgrounds and skill sets, spanning the entire spectrum of design, including lighting, product design, engineering, architecture, interior design, control systems engineering, and multimedia content design. This unique blend of expertise allows us to approach projects from multiple angles and provide creative, tailored solutions that elevate every space we work on.