Creative and Managing Director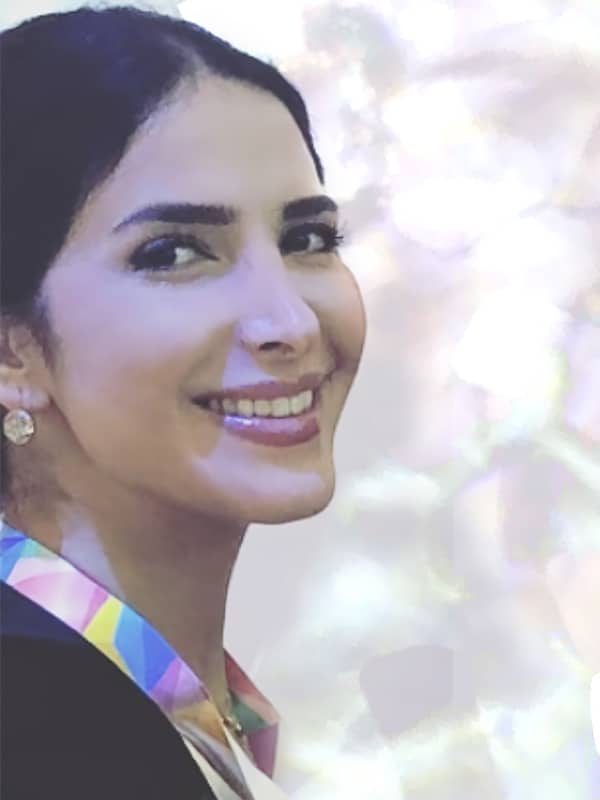 Marketing and Business Development
The Creative Minds Behind neoalpha global
At neoalpha global, we believe that our success is not an accident, but a result of the cumulative expertise, passion, and dedication of our eclectic team. Each member of our team brings a wealth of unique skills and experiences to the table, allowing us to craft innovative and captivating lighting designs that don't just illuminate spaces – they transform them. We invite you to get acquainted with the creative minds behind neoalpha global.
Our team is a melting pot of talent drawn from different walks of life, yet united by a shared passion for lighting design. We have architects who visualize and conceptualize spaces, engineers who bring these visions to life, and designers who add the final aesthetic touches that define the ambience of an event or space. Our project managers ensure that each lighting design project runs smoothly from start to finish, maintaining open and transparent communication with our clients throughout the process.
Each team member at neoalpha global plays a critical role in shaping the lighting designs we produce. Their dedication to the craft is reflected in their attention to detail, their commitment to innovation, and their relentless pursuit of perfection. This collective drive to excel enables us to deliver stunning lighting solutions that transform ordinary spaces into extraordinary experiences.
At neoalpha global, we don't just design lighting – we create atmospheres. Our expert lighting design team works in synergy, utilizing their individual strengths while capitalizing on their collective creativity to produce truly exceptional results. We take pride in our ability to understand our clients' vision and translate it into a lighting design that surpasses their expectations.
Dive into the world of lighting design