Who We Are
neoalpha global is owned by Alessandro Ayanian, Creative Designer and Managing Director, who has over 20 years of experience in professional lighting having worked on most project types all around the world from large hotel resorts and masterplans to bars, restaurants, government buildings, corporate offices, stadiums, and private residences.
We pride ourselves in providing innovative lighting designs and using our expertise to create and deliver both energy efficient and technical solutions. We are able to work on projects large and small in any location, bringing life to internal and external spaces by injecting passion and a sense of creative design.
neoalpha global staff comprise a range of backgrounds and skill sets. These vary across the entire spectrum of design from lighting, product design and engineering, to architecture, interior design, engineering of control systems and multimedia content design.
What We Do
What we do is closely related to our philosophy about the impact of light on human experience. Our lighting solutions are premised on an understanding of how light can change the human psyche in terms of wellness which means that it requires exceptional creativity to design and turn sophisticated design ideas into reality.
Studies have evidenced that human behavior is affected by light. The careful understanding of how light can influence human behaviour in that it induces a sense of wellbeing, and an improved emotional state is at the heart of our creative designs. We believe in creating a lighted space that does have to be uniformly lit, but affords an experience in a space that has crescendos. We strongly believe that sometimes it is what you do not light that creates the drama. We try to our best to give a theatrical experience of light to our customers. Chiaroscuro is our motto.
How We Work
Our Process
At neoalpha we believe in 5 core values: Creativity, Innovation, Quality, Passion and Delivery. Our passion to strive above and beyond is our way of life. Specific deliverables vary from project to project, but our design process is often similar. Though there is not a single or finite path to deliver our design, but each process does follow a consistent set of core ideas.
As an industry-approved method of working, and a definitive model for the design and construction of buildings, our process for lighting design is a framework based one. The RIBA Plan of Work.
Although initially aimed at Architects and Contractors is relevant for all consultants in the design sector and provides an excellent basis for all professionals and consultants working on a project. Quality control is an ongoing process throughout all the stages of development.
Post contract support and site supervision are also provided Collaboration, feedback and input from other consultants are key influential factors at all points in the process and this model allows for exactly this. It allows us to ensure that we take on all relevant comments, iterate and develop our designs, and produce better results for a more successful project.
The process encourages collaboration with other consultants and serves to enhance the ideas and develop the overall design.
Architectural and Entertainment Lighting Design
We tend to work closely with various consultants connected throughout different project stages to carefully coordinate all lighting design aspects of a project, especially installation details. Each aspect is designed to reflect the specific elements and mood they promise, from its core values, specific location, intended function, occupancy and any neighbouring spaces. This design and delivery process ensures that we can make initial ground breaking ideas into reality.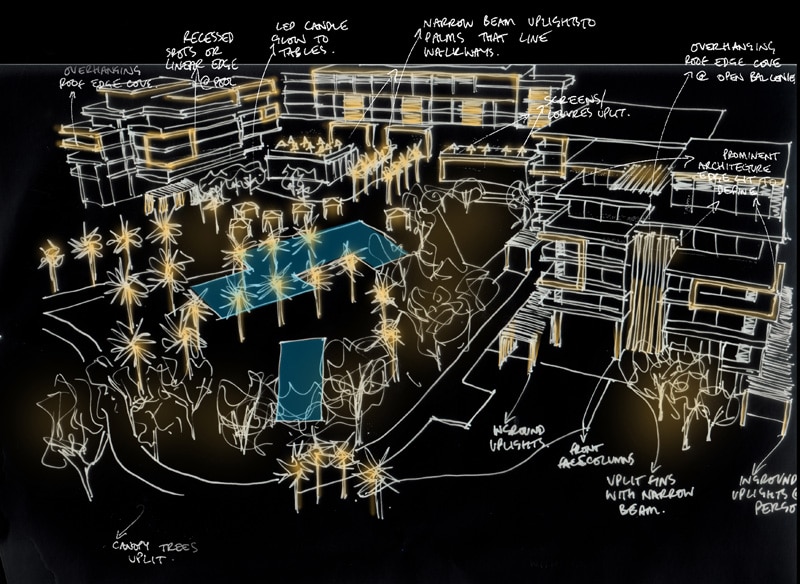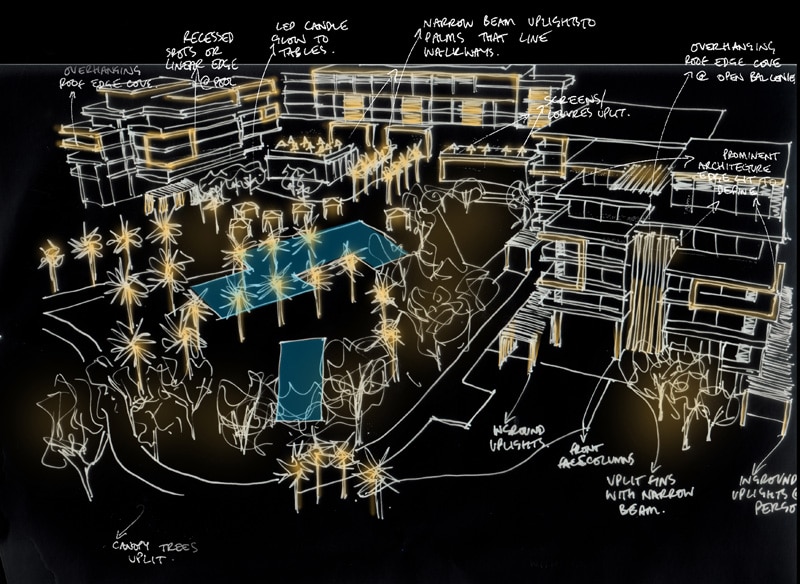 Research / Pre-Concept
We start each project by developing a lighting brief with the client and design team. We aim to create a cohesive design approach by looking at the big picture, defining or re-defining the project potential and client requirements and determine how light can enhance the overall experience of the space.
Concept
Our initial ideas unfolds by evaluating the end-users experience and the role which light and darkness can play in enhancing, challenging or shattering end-users expectation and experience of space. These ideas will be further developed in context of workability, ease of maintenance, build-ability, sustainability, feasibility and cost. They will be refined in term of quality and quantity of lights and the effect they have on the overall built environment in context of its color, texture, materiality and form.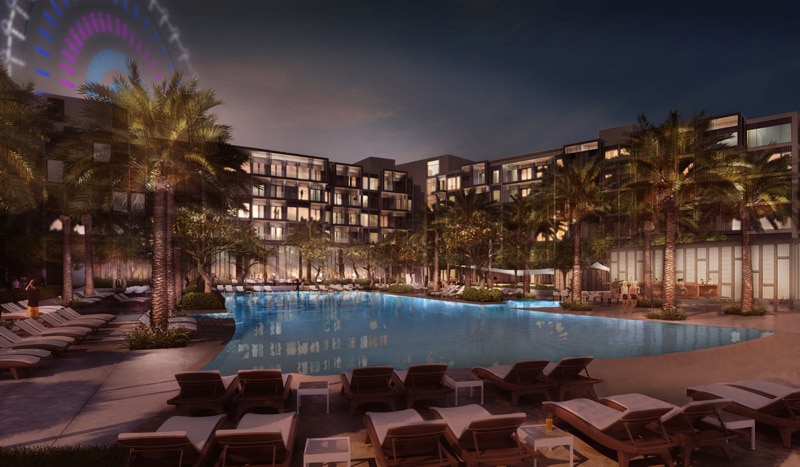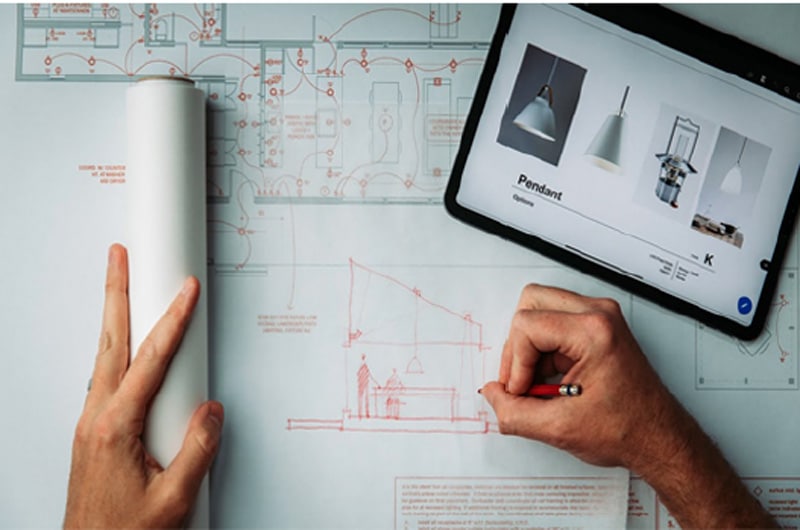 Design and Technical Development
Our conceptual ideas will materialize into detailed technical solutions. We can produce a complete package of drawings, specifications, control philosophy, details and technical engineering studies for lighting control systems. Through mock-ups, simulations and rigorous coordinations, we establish dialogue with design and construction teams to develop a seamless solution for full-integration of lighting technologies in the project.
Tender and Construction
We provide support throughout the projects tendering process by evaluating the submittals in order to aid our clients to procure lighting equipment with the correct technical specifications and highest quality whilst meeting the budget requirements. During the construction stage, we provide site supervision services to ensure any queries are answered accordingly. With the execution of concepts as our main goal, lighting principles will be evaluated as per site progress and limitations to ensure that the core vision of project is achieved.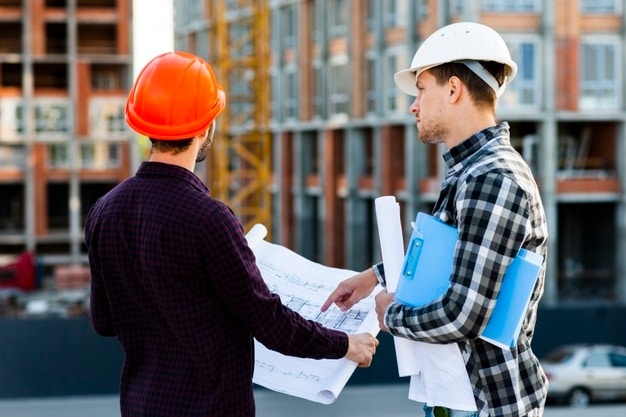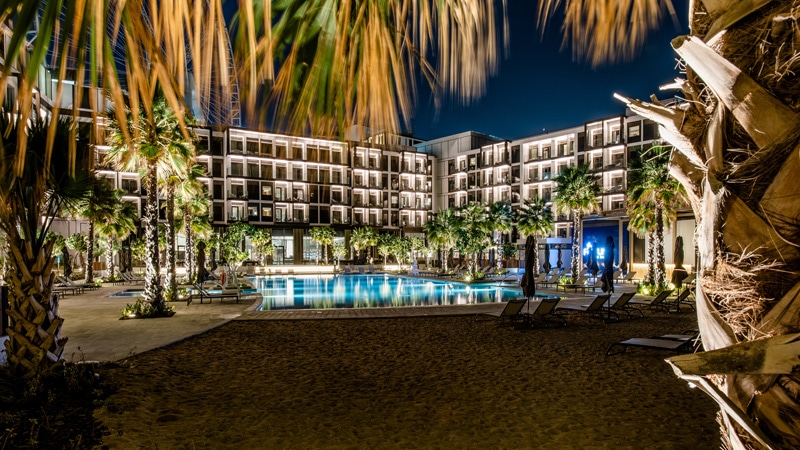 Handover and Commissioning
During the project's final stages, we will carry out the programming, commissioning and focusing of the lighting systems. In coordination with clients and operators, we provide various lighting scenes which best reflects the atmosphere and experience that was envisioned during concept design stage. We provide assistance in defining guidelines for maintenance and management of various lighting systems to aid the management team who adopt the finalized project.
Multi-media Content Design
Be it a large entertainment show, an artistic performance, a royal and VIP wedding or a corporate event with activation zones, we are involved in all design stages which are comprised of initial client meeting and design brief discussion, concept design and presentation, various production stages and on-site rehearsals.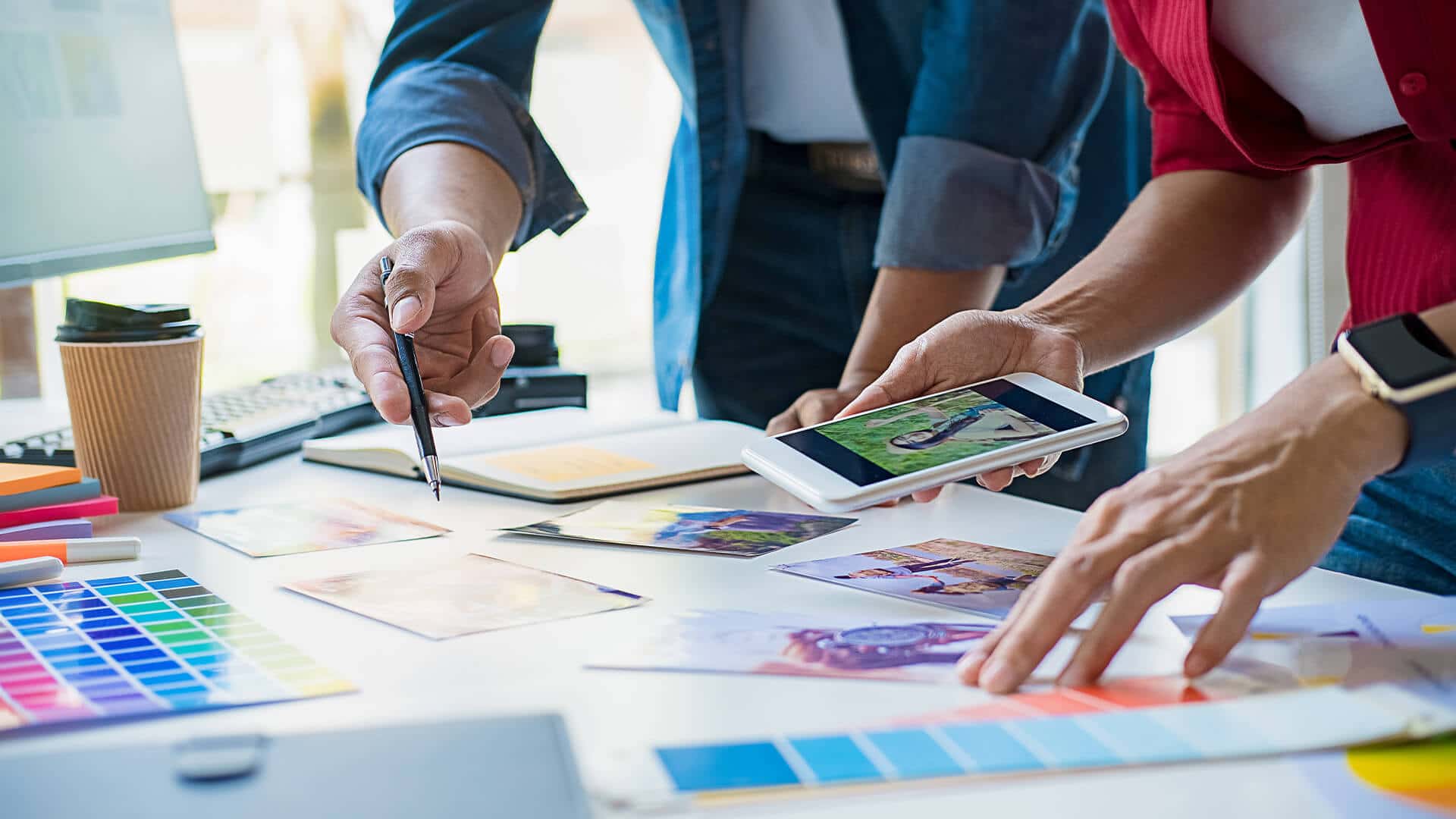 Concept & Initial Design
We start each project by meeting the client and discussing their design brief. We aim to capture the clients' vision for the project, defining or re-defining the project potential and client expectation. During this stage, the initial idea is of utmost importance to ensure an outstanding concept. As the core principle in our design approach, we abide by one cardinal rule: "bring a feel of mysterious beauty and unforgettable emotions". This initial idea will be further developed to create an overall storyline and concept for the project.
Concept Design Showcase
The project concepts and ideas will be presented to the client and design team through series of mood boards, storyboards, sketched designs, act-by-act visualizations and realistic 3D renders. During this stage, depending on time and scale of project, an animatic or animated teaser synced with a soundtrack can also be provided to showcase a first glimpse of the final product and the overall mood of the chosen concept.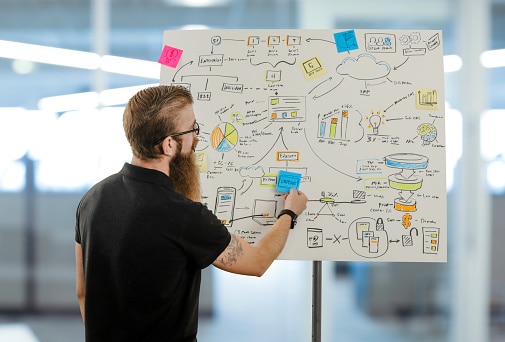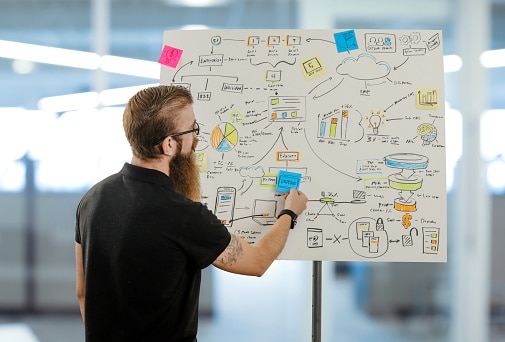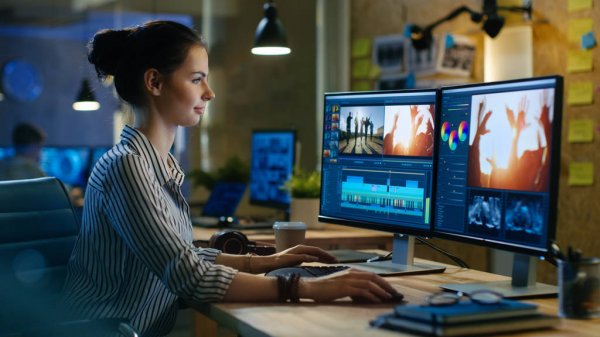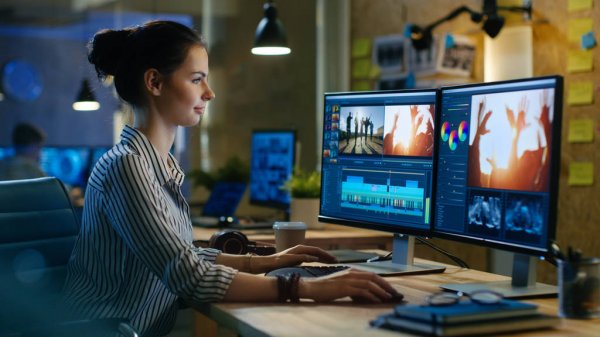 Production Stage
Work in progress – A team of international & dedicated artists, will be allocated to different tasks according to skills and software experience. An In-depth Storyboard is created as a road map to translate ideas to designers and giving a clear schedule to follow.
Animatic – During production, and depending on the deadline, an animated teaser – Work Animatic -can be weekly delivered to the client. This will give the client a better understand of the work achieved and the overall mood direction and that we are on the same page.
Revisions – Prior to completion of the project, the production content will be evaluated and its content can be altered according to the client demands if necessary. According to the initial agreement with the client, a date will be specified as a deadline for last revisions and amendments.
Communication – during the production period, we actively maintain a line of communication with our clients, whilst keeping them informed about the latest progress of the production process through: animated materials, snapshots of the latest productions and answer their question.
Final product delivery – we oversee and participate in the video shooting, audio-editing and final material output adjustments. The final product is delivered in several formats, as each content projection demands specific sizes, ratio and compression protocols.
On-site Rehearsals
During the final delivery and testing of the multimedia content, we will hold rehearsal sessions on site in order to carry out final fine-tuning and adjustments for the projection content and fit it perfectly to the event setup. Furthermore, we supervise on-site implementation of the overall concept to ensure that various component of the shows including lighting, media projection, sound and performers interactions are fully synchronized and choreographed.