Architectural Lighting Design
Our architectural lighting design team has a thorough approach to designing lighting for any project. We work closely with various consultants connected throughout different project stages to carefully coordinate all lighting design aspects of a project, especially installation details. We consider each aspect of the project to reflect the specific elements and mood they promise, from its core values, specific location, intended function, occupancy, and any neighbouring spaces. This design and delivery process ensures that we can make initial groundbreaking ideas into reality. By focusing on every detail of the lighting design, our Architectural Lighting Design team can create a unique atmosphere that showcases the features and characteristics of the project.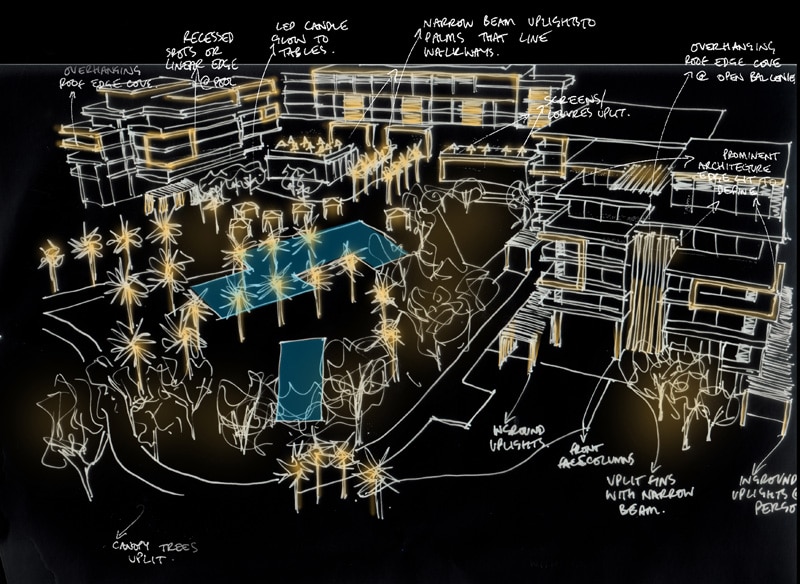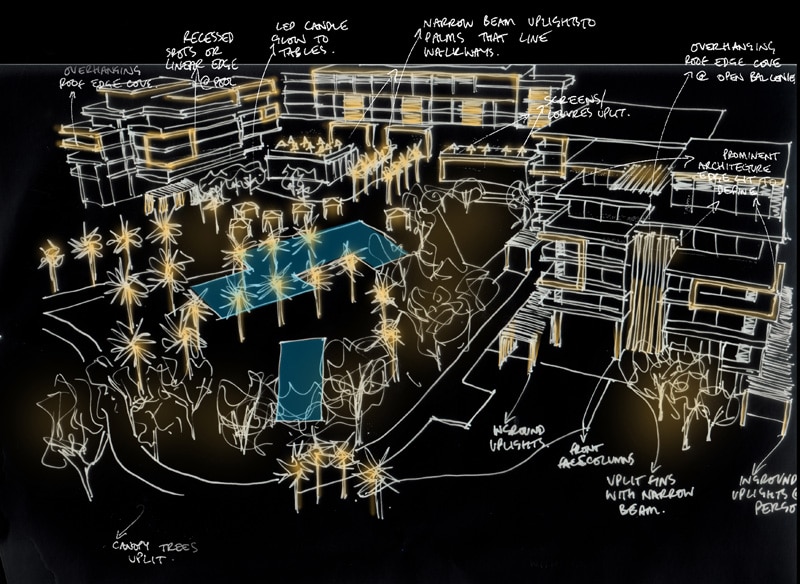 Research / Pre-Concept
We start each project by developing a lighting brief with the client and design team. We aim to create a cohesive design approach by looking at the big picture, defining or re-defining the project potential and client requirements and determine how light can enhance the overall experience of the space.
Concept
Our initial ideas unfolds by evaluating the end-users experience and the role which light and darkness can play in enhancing, challenging or shattering end-users expectation and experience of space. These ideas will be further developed in context of workability, ease of maintenance, build-ability, sustainability, feasibility and cost. They will be refined in term of quality and quantity of lights and the effect they have on the overall built environment in context of its color, texture, materiality and form.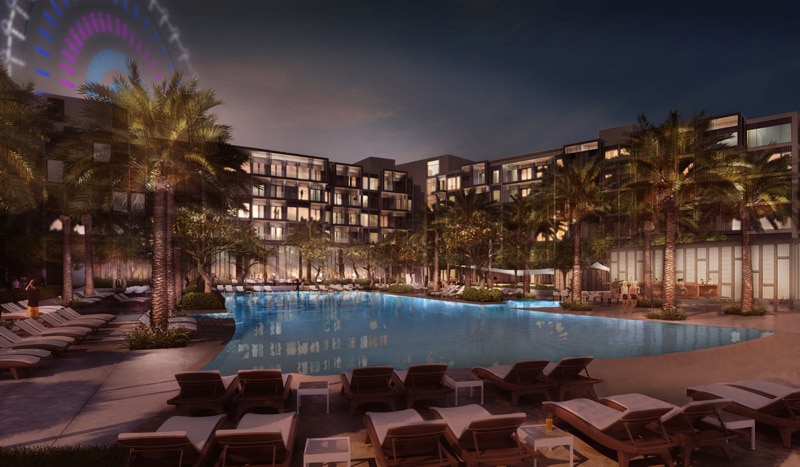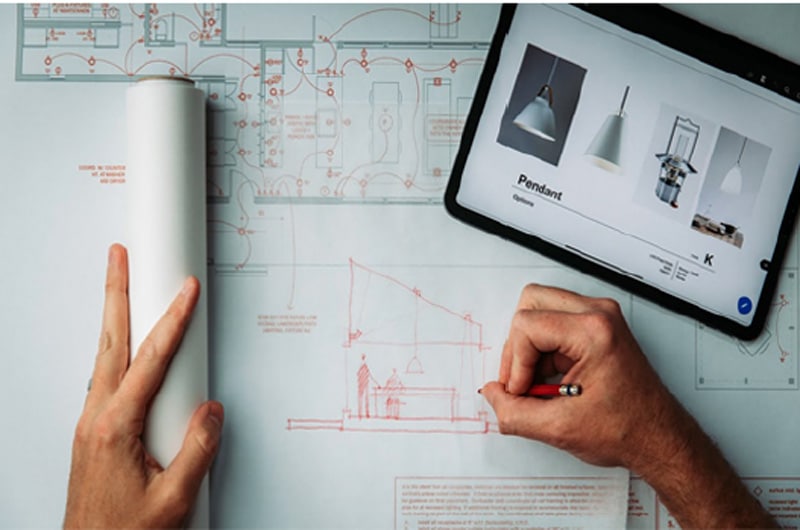 Design and Technical Development
Our conceptual ideas will materialize into detailed technical solutions. We can produce a complete package of drawings, specifications, control philosophy, details and technical engineering studies for lighting control systems. Through mock-ups, simulations and rigorous coordinations, we establish dialogue with design and construction teams to develop a seamless solution for full-integration of lighting technologies in the project.
Tender and Construction
We provide support throughout the projects tendering process by evaluating the submittals in order to aid our clients to procure lighting equipment with the correct technical specifications and highest quality whilst meeting the budget requirements. During the construction stage, we provide site supervision services to ensure any queries are answered accordingly. With the execution of concepts as our main goal, lighting principles will be evaluated as per site progress and limitations to ensure that the core vision of project is achieved.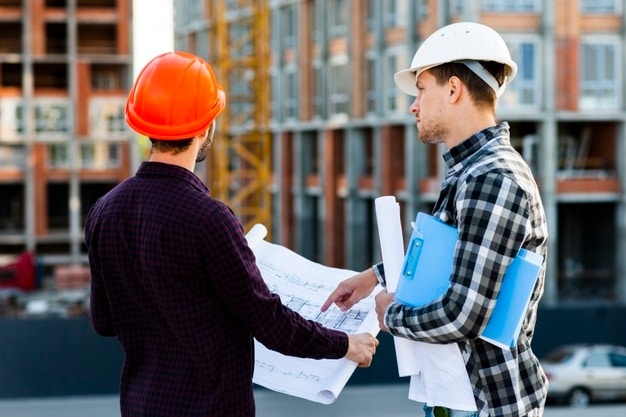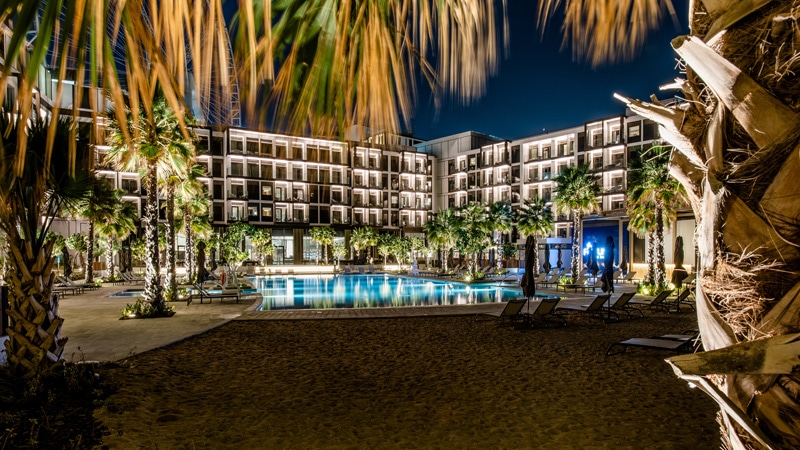 Handover and Commissioning
During the project's final stages, we will carry out the programming, commissioning and focusing of the lighting systems. In coordination with clients and operators, we provide various lighting scenes which best reflects the atmosphere and experience that was envisioned during concept design stage. We provide assistance in defining guidelines for maintenance and management of various lighting systems to aid the management team who adopt the finalized project.