Multi-media Content Design
Be it a large entertainment show, an artistic performance, a royal and VIP wedding or a corporate event with activation zones, we are involved in all design stages which are comprised of initial client meeting and design brief discussion, concept design and presentation, various production stages and on-site rehearsals.
Concept & Initial Design
We start each project by meeting the client and discussing their design brief. We aim to capture the clients' vision for the project, defining or re-defining the project potential and client expectation. During this stage, the initial idea is of utmost importance to ensure an outstanding concept. As the core principle in our design approach, we abide by one cardinal rule: "bring a feel of mysterious beauty and unforgettable emotions". This initial idea will be further developed to create an overall storyline and concept for the project.
Concept Design Showcase
The project concepts and ideas will be presented to the client and design team through series of mood boards, storyboards, sketched designs, act-by-act visualizations and realistic 3D renders. During this stage, depending on time and scale of project, an animatic or animated teaser synced with a soundtrack can also be provided to showcase a first glimpse of the final product and the overall mood of the chosen concept.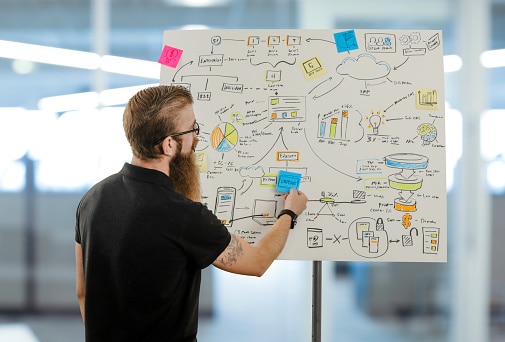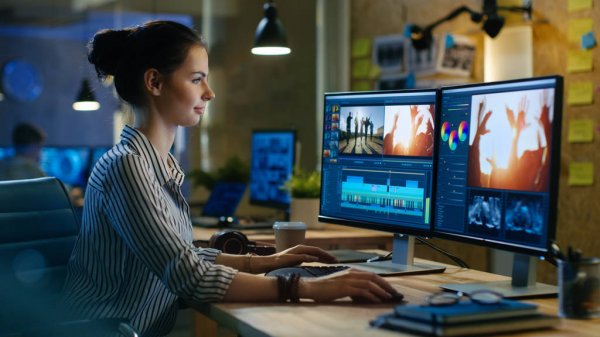 Production Stage
Work in progress – A team of international & dedicated artists, will be allocated to different tasks according to skills and software experience. An In-depth Storyboard is created as a road map to translate ideas to designers and giving a clear schedule to follow.
Animatic – During production, and depending on the deadline, an animated teaser – Work Animatic -can be weekly delivered to the client. This will give the client a better understand of the work achieved and the overall mood direction and that we are on the same page.
Revisions – Prior to completion of the project, the production content will be evaluated and its content can be altered according to the client demands if necessary. According to the initial agreement with the client, a date will be specified as a deadline for last revisions and amendments.
Communication – during the production period, we actively maintain a line of communication with our clients, whilst keeping them informed about the latest progress of the production process through: animated materials, snapshots of the latest productions and answer their question.
Final product delivery – we oversee and participate in the video shooting, audio-editing and final material output adjustments. The final product is delivered in several formats, as each content projection demands specific sizes, ratio and compression protocols.
On-site Rehearsals
During the final delivery and testing of the multimedia content, we will hold rehearsal sessions on site in order to carry out final fine-tuning and adjustments for the projection content and fit it perfectly to the event setup. Furthermore, we supervise on-site implementation of the overall concept to ensure that various component of the shows including lighting, media projection, sound and performers interactions are fully synchronized and choreographed.