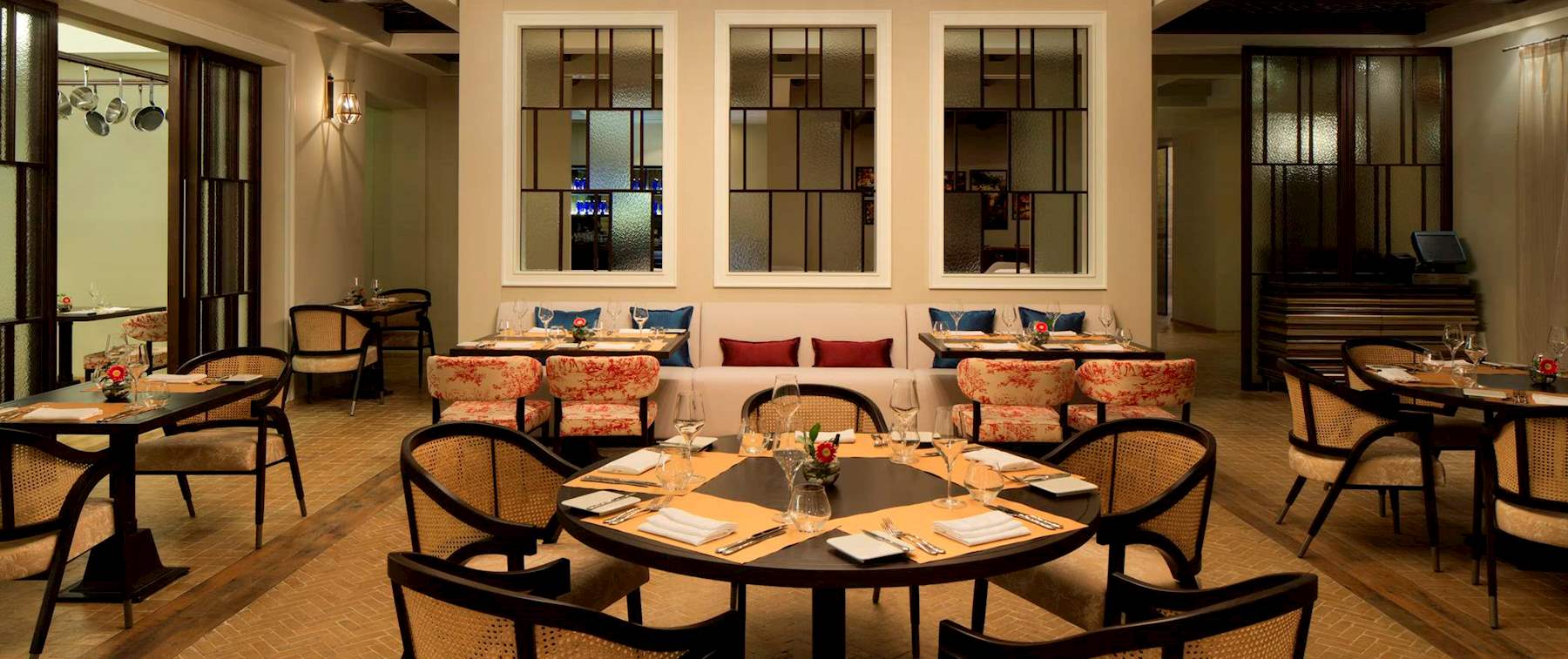 Abu Dhabi, United Arab Emirates
Sacci at The Westin Abu Dhabi Golf Resort & Spa is an authentic family-style Italian trattoria that pays tribute to the rich heritage of Italian cuisine and dining culture.
It's a place that combines the flavours of childhood and the aromas of summer at the family terrazza, a place where guests can savour the taste of traditional, homemade Italian food with a modern touch (gluten-free options are available too). Sacci can host large groups of guests for business meetings and special occasions. Prior reservations are required for family and corporate events.
neoalpha global is owned by Alessandro Ayanian, Creative Designer and Managing Director, who has over 20 years of experience in professional lighting having worked on most project types all around the world from large hotel resorts and masterplans to bars, restaurants, government buildings, corporate offices, stadiums, and private residences.
What we do is closely related to our philosophy about the impact of light on the human experience. Our lighting design solutions are premised on an understanding of how light can change the human psyche in terms of wellness which means that it requires exceptional creativity to design and turn sophisticated design ideas into reality.
At neoalpha we believe in 5 core values: Creativity, Innovation, Quality, Passion and Delivery. Our passion to strive above and beyond is our way of life. Specific deliverables vary from project to project, but our design process is often similar. Though there is not a single or finite path to deliver our design, each process does follow a consistent set of core ideas.