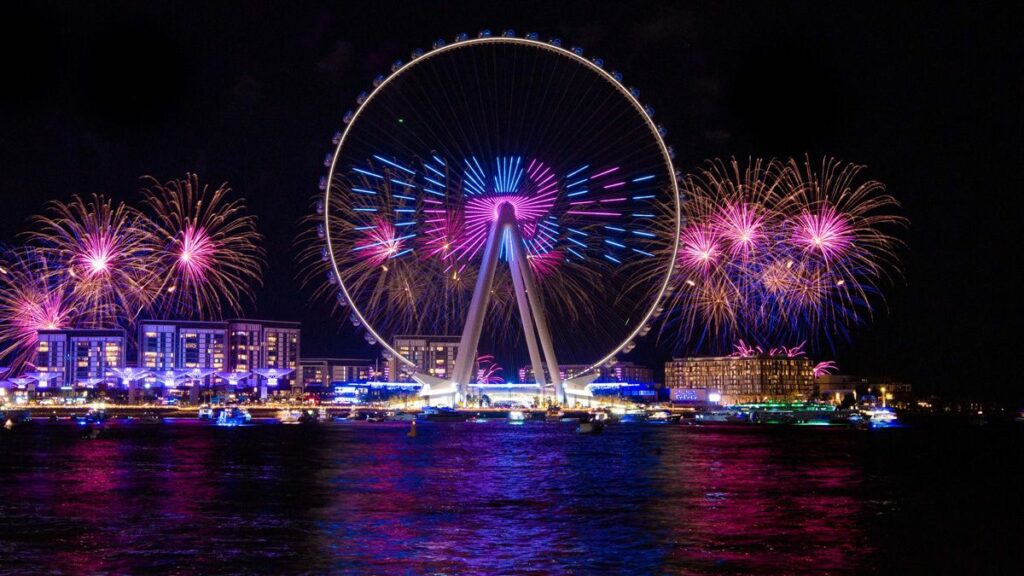 neoalpha global is owned and managed by Alessandro Ayanian, Creative Designer and Managing Director, who has over 20 years of experience in professional lighting. He has worked on different projects all around the world from commercial, landmarks and masterpieces to entertainment, hospitality, residential, restaurants/bars.
Alongside architectural and entertainment lighting design, he had his hands on multi-media content design for major projects like Ain Dubai and Qiddiya projection mapping in the KSA.
neoalpha pride itself in providing top-class lighting design and using its expertise and enthusiasm to create and deliver both energy efficient and technical solution. We are able to work on projects large or small in any location, bringing life to internal and external spaces by injecting passion and a sense of creative design.
Our lighting design services are based around a complete and full understanding of each project's requirements and deliver innovative, visually stimulating and technical excellent lighting solutions.
At neoalpha global we believe in enhancing the enjoyment of spaces through the power of light, we believe that our strength lies in our people and how we work with our clients.
Book a meeting with us, our team is available to discuss your next project, no matter how small or large, they will explain the process of designing with light and come up with a unique lighting solution to suit your lifestyle and budget.
We invite you to visit our website neoalpha global to know more about us and our projects.
Get in touch;
Email: info@neoalphaglobal.com